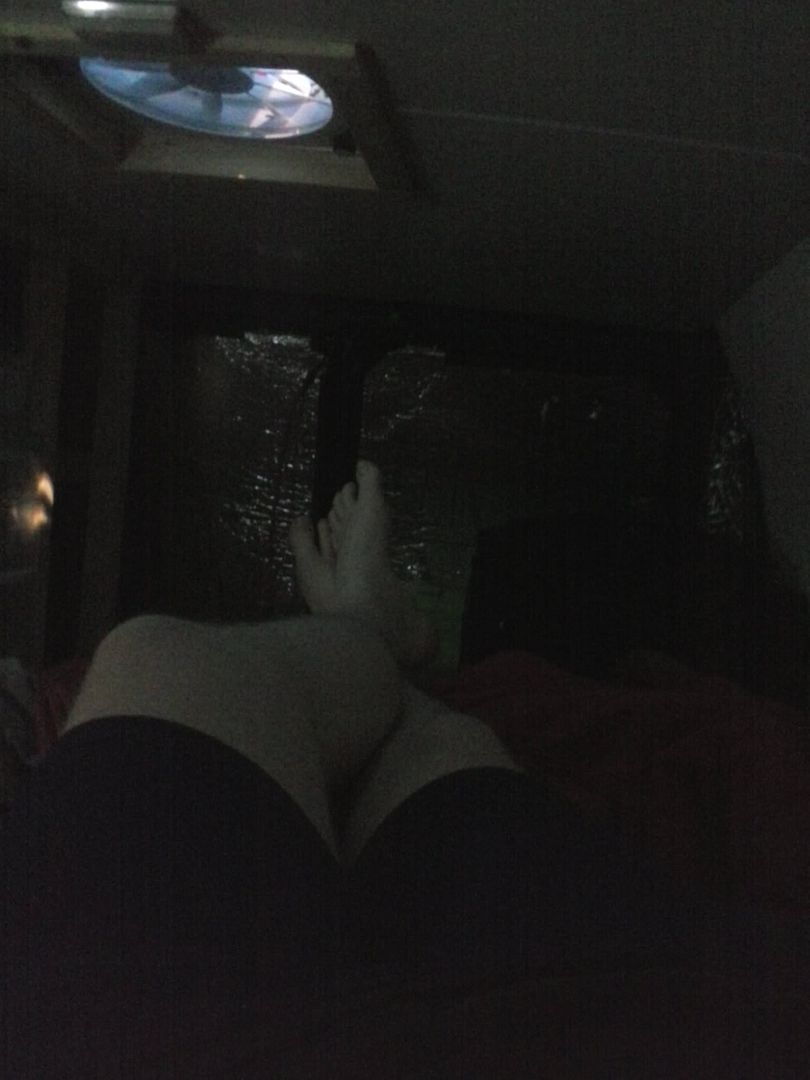 Taking a nap at Pilot
I have kinda neglected the blog, as we've had to really churn out the whole conversion in just 2 weekends.
Tonight I moved out of my apartment for good and I'm now fulltiming in the van. woo! Tomorrow I have the day off but not sure what to do with myself. Maybe go to the park and maybe read if its raining. At least the clouds keep the temp down (if not the humidity)
Here are some build photos leading up to today. Im happy with everything except the closet, which needs redone, as it isnt tall enough for my clothes ;) Maybe a cabinet for food storage will be on the menu for later. Right now though, getting batteries is number one priority to run the fantastic fan vent and a direct fan.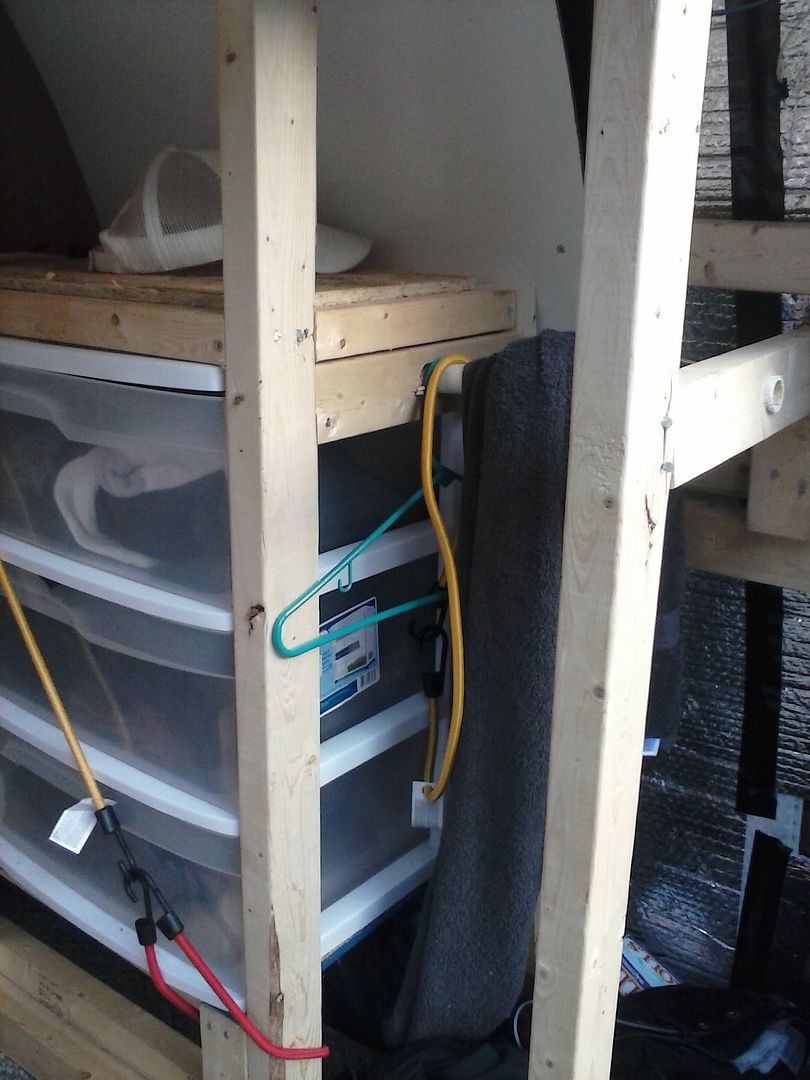 I'm tall, this wont work! lol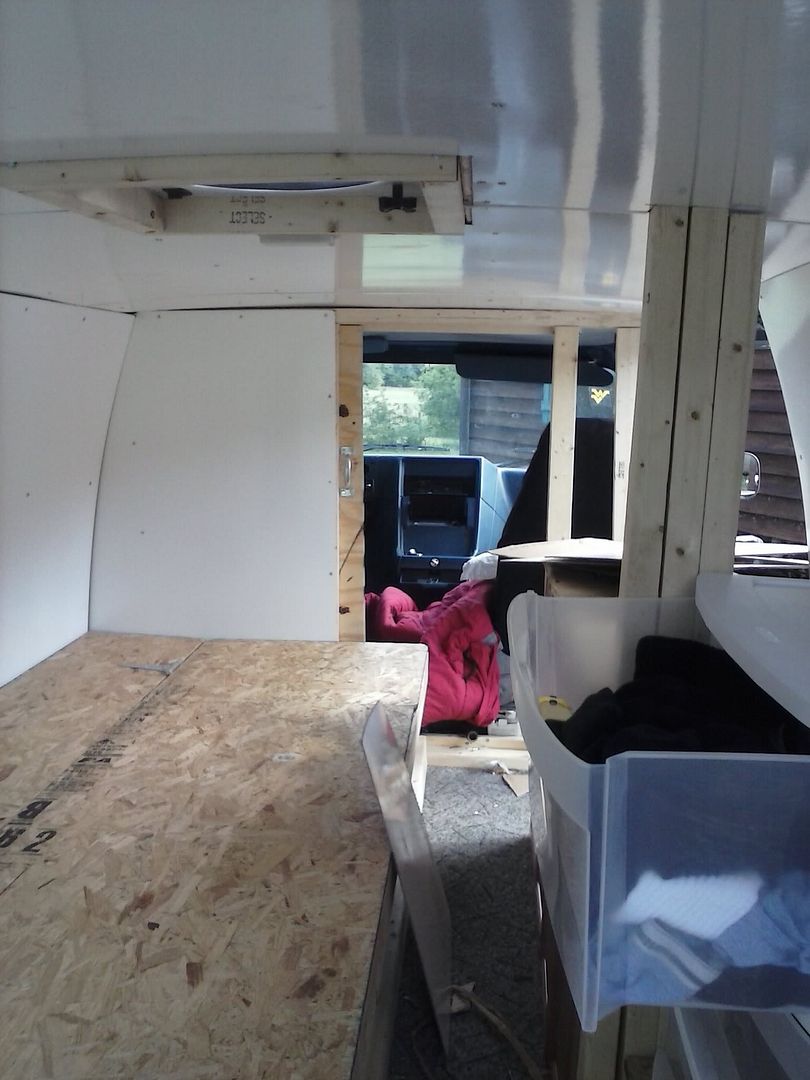 The white paneling really opens it up
The pass thru door
Sink, need the plumbing and tanks though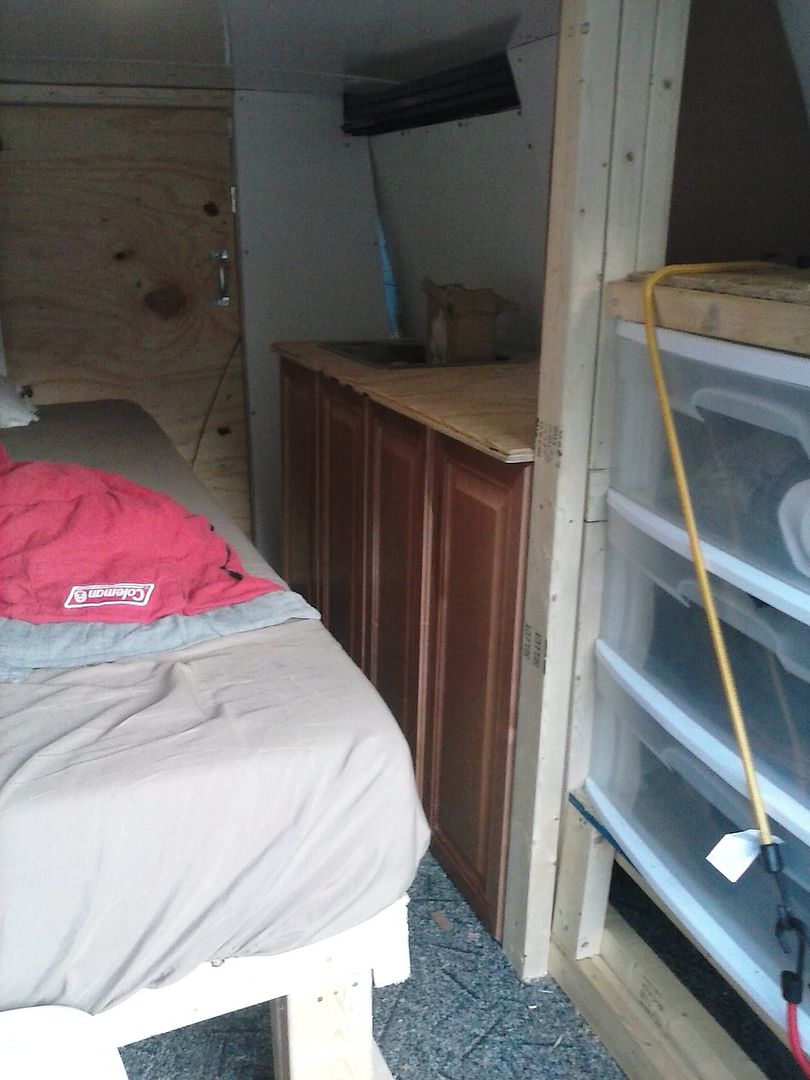 The dresser is a sterilite 3 drawer container :)
Well that is the bulk of it. I will probably be adding some changes and upgrades as the money trickles in. No more house bills so shouldn't take long!