This is one of my favorite spots for sleeping. Its at a little kayak launch point just off a little road. [strike]I think this falls in a jurisdictional grey zone as the road is public on the edge of town, but its right on the river and it leads to one side of the dam that has no park, just a mountain bike trail. So i dont think its a regular park of any particular agencies rounds.[/strike] It is 100% shaded throughout the day and i back up to a tree and brush on a cliff that goes to the river, so i can leave it open for airflow and a nice view.






View from front of van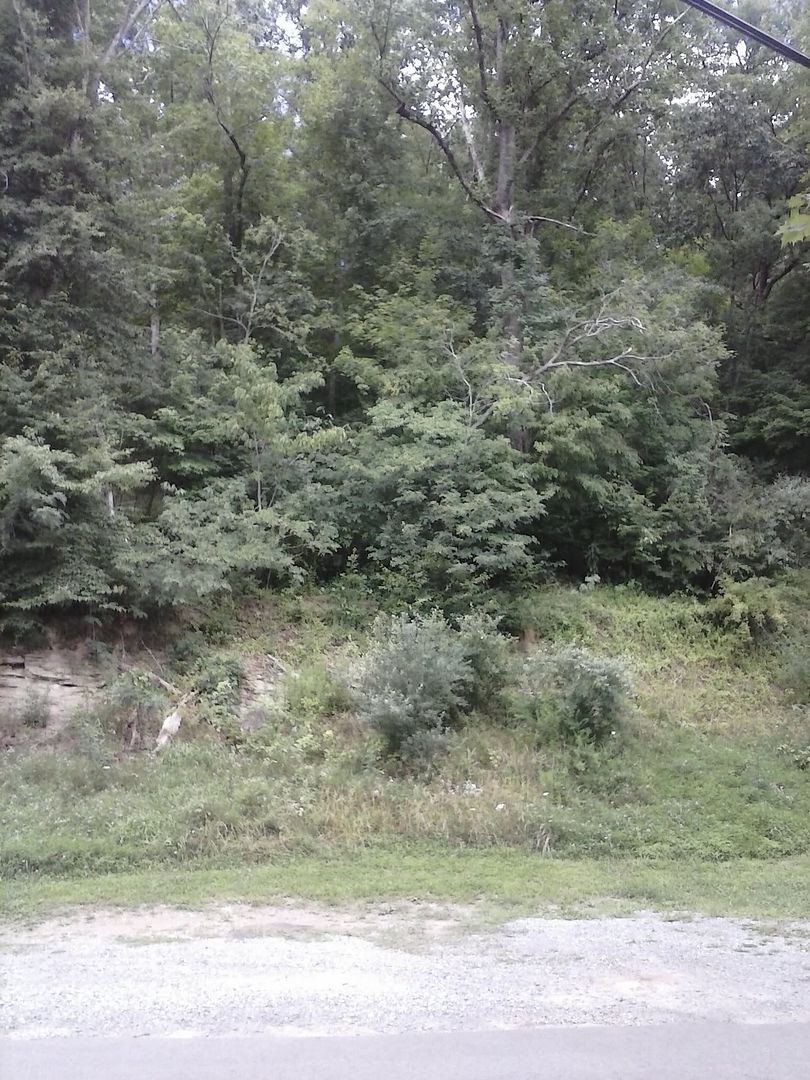 From the rear door





This old bridge used to be how you crossed on a car...scarey prospect back then, but a nice piece of scenery as a footbridge.




You may notice on the light poll, big brother is watching...tho i doubt they monitor it all the time. probably required to have it there because of the dam access.