Park i walk in


It is hard to believe it has been 2 months since i posted last, and even more surprising that it has been 4 months since I began living in the van. Though I have little to report, things have settled into a steady routine. I alternate between 3 or 4 spots during the week, then visit family on the weekends. I am still working.
I am a little surprised at how little i have managed to save since moving into the van. I continue to fall into and out of the 'fast food trap', the temptation to buy a little something with all the resturants in the area is hard for me to resist. Other expenses seemed to creep up on me, I was a little surprised that I use significantly more gas than when i lived in a stick and brick, i guess as a result of me moving from place to place. It doesn't seem like a lot to drive but it adds up in fuel costs.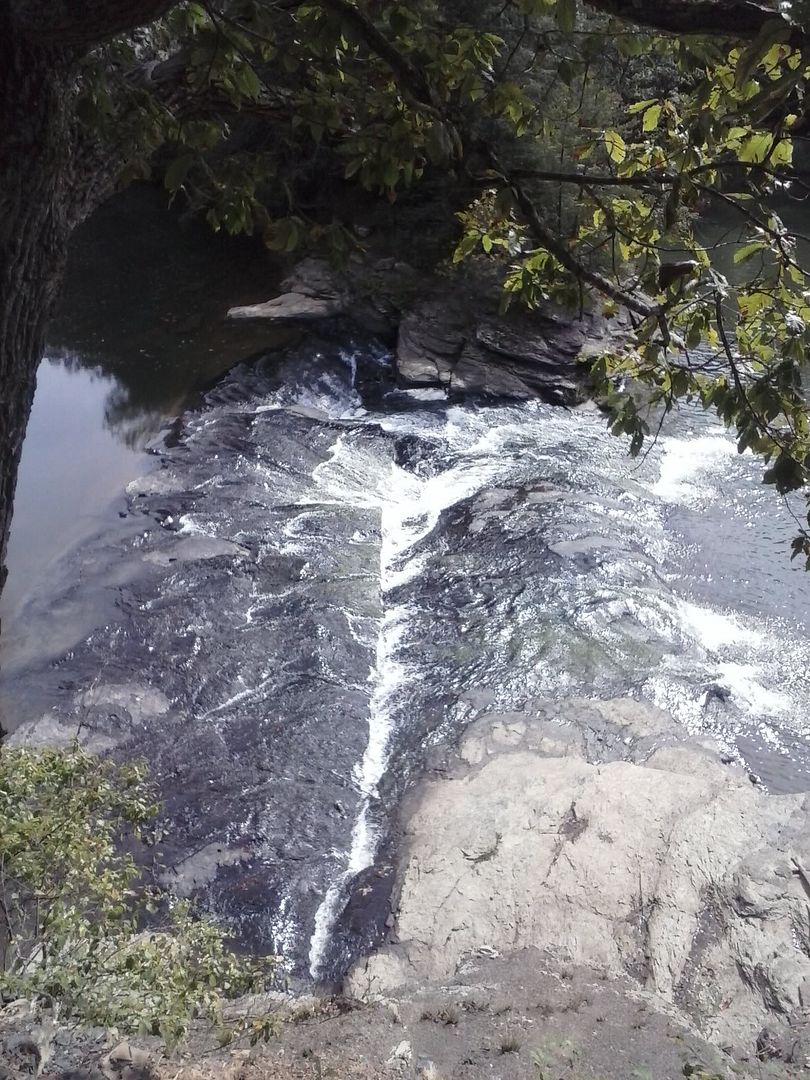 Falls? More like rapids...
One good thing on that front is I believe the majority of my purchases for the van itself are done, at least until i make the leap to solar. I bought the heating system, a mr heater portable buddy, 20lb propane tank and hose. It has worked out pretty well so far.
I wanted to make sure that it was placed as safely as possible, so i relocated my batteries into my cabinets and consolidated or gave away things i notice i am not using. Experienced vandwellers know and told me to expect this after you settle in a while. I am pretty happy with how much room i have, though the sleeping arrangement can leave me a little sore when i awake (i relocated the bed to the back of the van to free up room at the cost of like half a foot of leg room or so). Nothing is near the heater or has a chance to fall onto it, so i feel confident there.
I like this bridge so im posting it again,
it reminds me a little of Torii I see in anime
So all that is left is to try to make something out of this little adventure. Sometimes i wonder if there was any real point in doing this...I have doubts about whether giving up my nice cheap apartment was the right move. But other times I feel great about what I am doing, almost like I am a kid in his cool clubhouse :D Winter is a pretty depressing time for me usually, especially the holidays, so just gotta get through to the more fun seasons.
Wish me luck, and see you out there.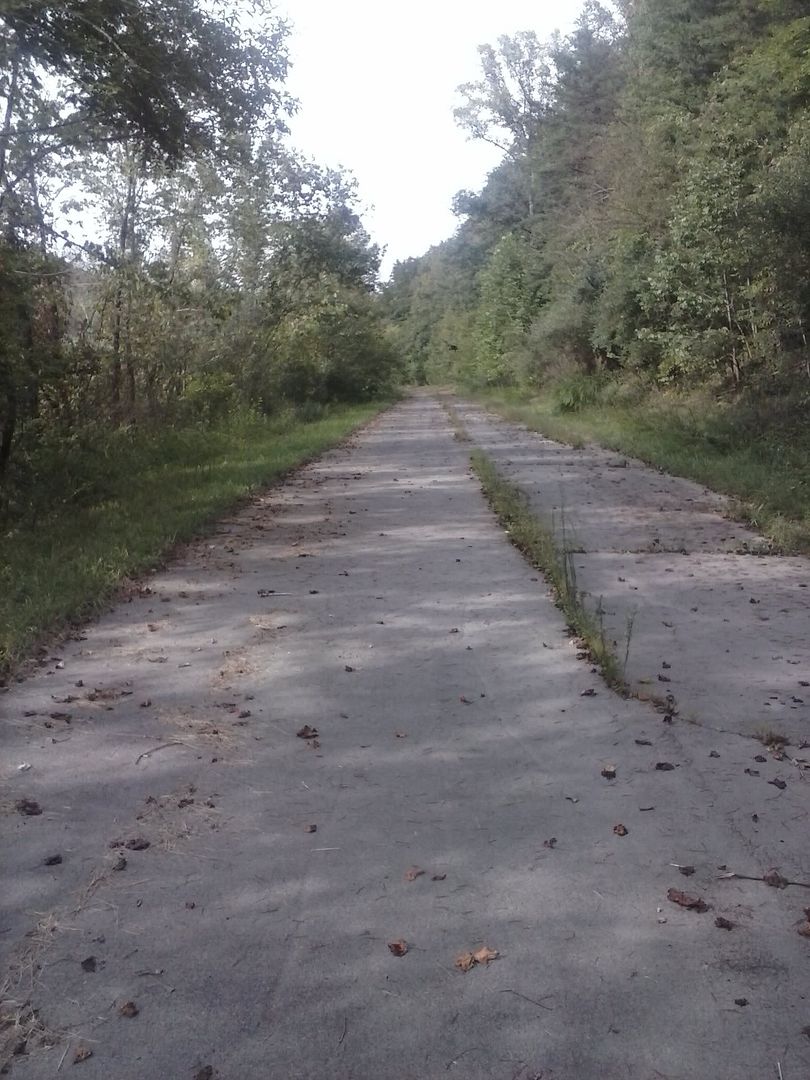 I always want to see whats around that next bend..