Ive decided that after 10 years of being at the same job and 2 years of vandwelling in one place, I am going to throw caution to the wind, and start heading down the road this winter. The thought of another year of mountain snow and looking at the same four walls has convinced me. I'm not sure if the van will live very long on a trip or not, but i should have enough emergency fund to either continue with something else, or return back home.
Ive renamed the blog in honor of this change. Its a little bit of a joke, as a few people have mentioned that this is a weird way to have a mid-life crisis. Thats ok, cause I embrace the idea! Since I am not even 40 yet, i cant rightly call it a mid-life crisis, so van-life crisis sounds about right. I think the only real crisis is that I waited this long to hit the road.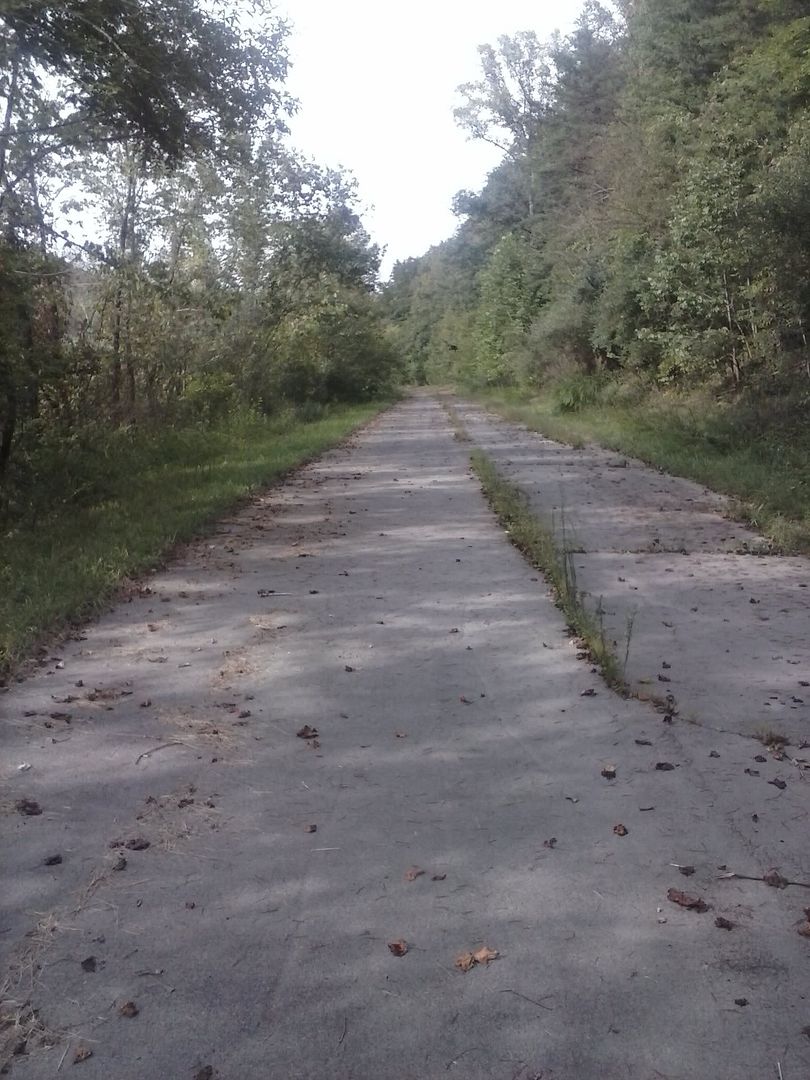 "A bend in the road is not the end of the road…Unless you fail to make the turn."
―Helen Keller
So eventually this blog will morph into a bit of a travel blog as well. I have a couple projects in the works and some reviews coming up as well, so look forward to it. See ya out there.